8 Tips to Stay Out of Email Hell at Work|John Egan
Posted on

admin

on

February 9, 2015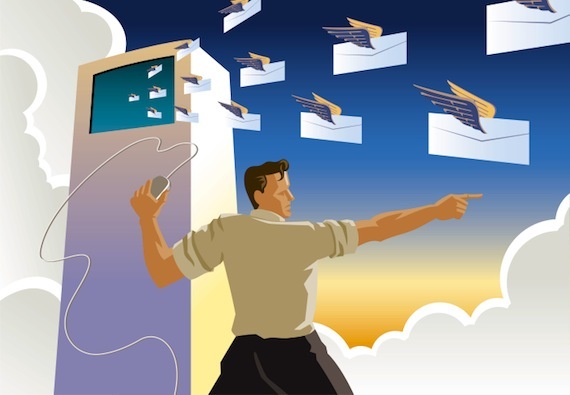 Email reigns as the king among workplace tools in the U.S., yet some workers don't exactly treat it like royalty. In a survey for the Pew Research Center, 61 percent of Internet-using adult workers in the U.S. cited email as the most important workplace tool. Email ranked higher than all the other tools: the Internet, the phone and social media.
Experts provide these eight tips for making sure your workplace inbox doesn't get you shoved out the door — or at least doesn't make your colleagues want to immediately delete your emails.
1. Communicate carefully.
2. Check your temperature.
3. Mind your manners.
4. Get to the point.
5. Keep it simple.
6. Erase the errors.
7. Cut the cuteness.
8. Don't be a copy machine.
For details Read more…