AirAsia Search Resumes, More Bodies Recovered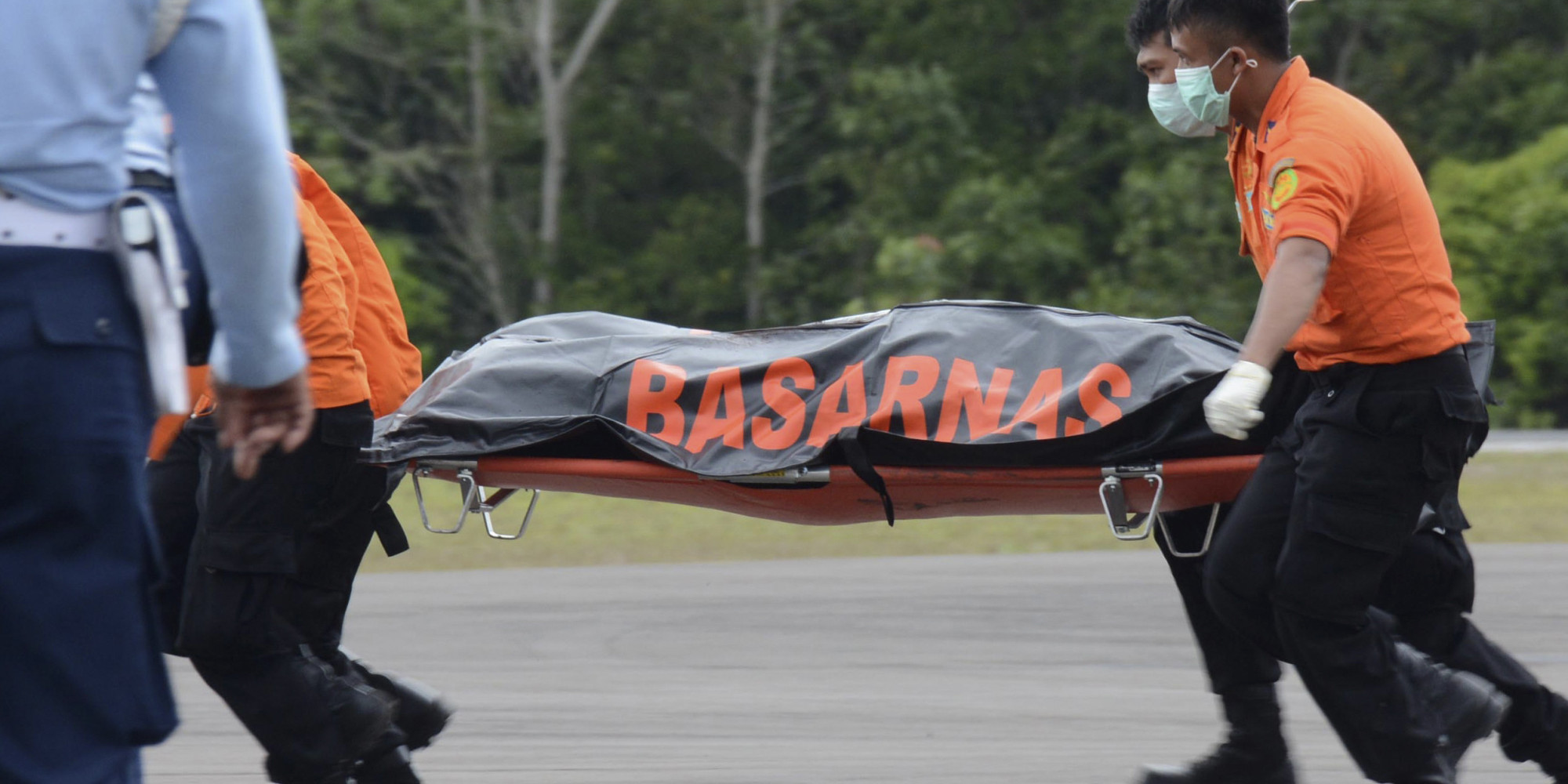 PANGKALAN BUN, Indonesia (AP) — A much needed break in the weather gave searchers a window Thursday to "fight with full force" to find the victims of AirAsia Flight 8501, with officials also hustling to locate the plane's fuselage after it crashed into the Java Sea four days ago.
"The visibility is good this morning, we are ready to fight with full force to search for bodies, wreckage that can reveal what went wrong with this accident," said First Marshal Agus Dwi Putranto, an Air Force Operation commander helping to lead the effort, adding four aircraft were dispatched to the area just after sunrise.
Thursday's break in weather — blue skies and calm seas despite earlier storm predictions — could greatly speed up recovery efforts that have been severely hampered since the first bodies were spotted on Tuesday. Vice Air Marshal Sunarbowo Sandi, search and rescue coordinator in Pangkalan Bun, the closest town to the targeted area, said he was hopeful divers would soon be able to explore the wreckage site.
"It's possible the bodies are in the fuselage," he said. "So it's a race now against time and weather." Read more…