Working From Home Is Good For You And Your Boss
Posted on

admin

on

January 27, 2015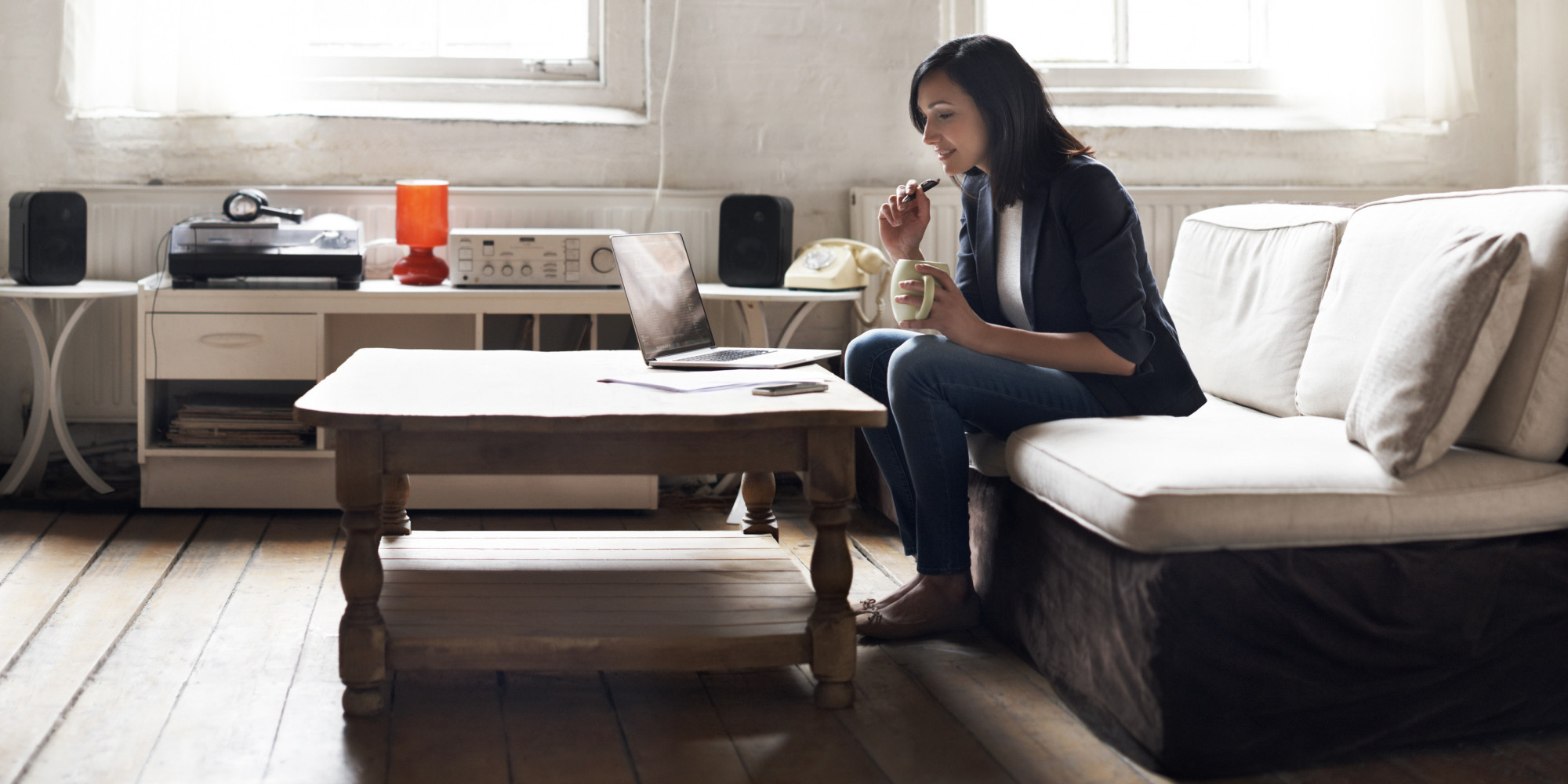 As a Winter Storm Juno ravages the Northeast, many employees are skipping their daily commutes and office 9-to-5, and instead getting comfortable with their living rooms and laptops. This remote work may be something we should be doing more of, according to two new studies. Working from home can be good for your health and productivity.
Researchers from Stanford University recently conducted a study on 255 employees of a large Chinese travel agency, all of whom had been employed with the agency for at least six months. Half of the employees worked from home for a period of nine months, while the other half of the employees acted as a control group, and continued to work out of the office. Both group worked the same shifts at the same time.
While the performance of the group that stayed in the office remained stable, the performance of the work from home group increased by 13 percent, as measured by their sales rate and interactions with customers. They were also more productive per minute. The researchers cited less noise distraction, fewer breaks and fewer sick days as some possible reasons for the boosts in productivity, Harvard Business Review reported.
But they found something else that was interesting. After the test period was over, the employees were given the choice whether to continue working from home or to return to the office. Roughly half the work-from-homers decided to return the office, and three-quarters of the group who remained in the office decided to stay there — and typically, it was the highest-performing employees who chose to work from home, likely because they were not worried about getting distracted. Read more…